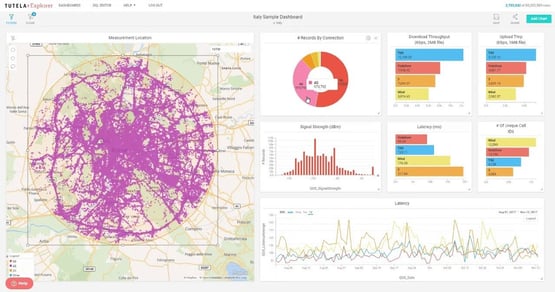 Tutela Explorer gives you real time insights, right at your fingertips. Combined with billions of network quality measurements, Tutela's solutions enable mobile companies to rapidly analyze and visualize data to create actionable insights for their business.

With Tutela Explorer you can:
Optimize your network
Benchmark against your competitors
Plan future network development
Gain insights on your competition
Get in touch today to schedule a demo, see Tutela Explorer in action and discover insights for your region.


Trusted by leading mobile companies